Storage
movingserviceseverett.com - Home of the Two Movers and a Truck
Full Service
Storage
movingserviceseverett.com Transportation has storage solutions to fit every situation and budget. Full service storage is an excellent option when it comes to storing your belongings for the short-term or long-term.
How
Full Service Storage

Works
Your furniture and belongings are inventoried and listed on a manifest describing each item and its condition at the time of pickup. Then your furniture is wrapped in heavy cloth pads, carefully placed into large vaults which are forklifted into our warehouse where they wait until you call for them, whether it's weeks, months, or years later. Sofas are first wrapped in soft, clean cloth moving pads and then further protected with plastic stretch wrap. Sofas are then placed on large shelves to ensure they stay clean and have no pressure dents or tears when removed from storage. Oversized items which do not fit into the vaults are also pad wrapped and placed within the racking system for safe keeping.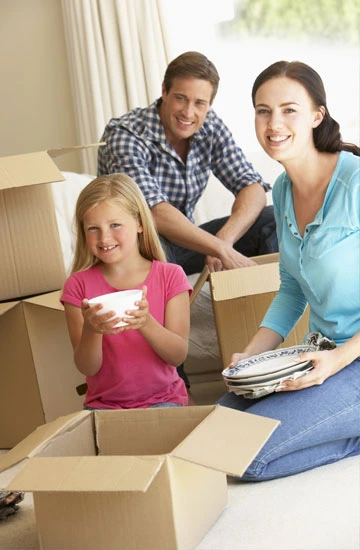 Advantages of
Full Service Storage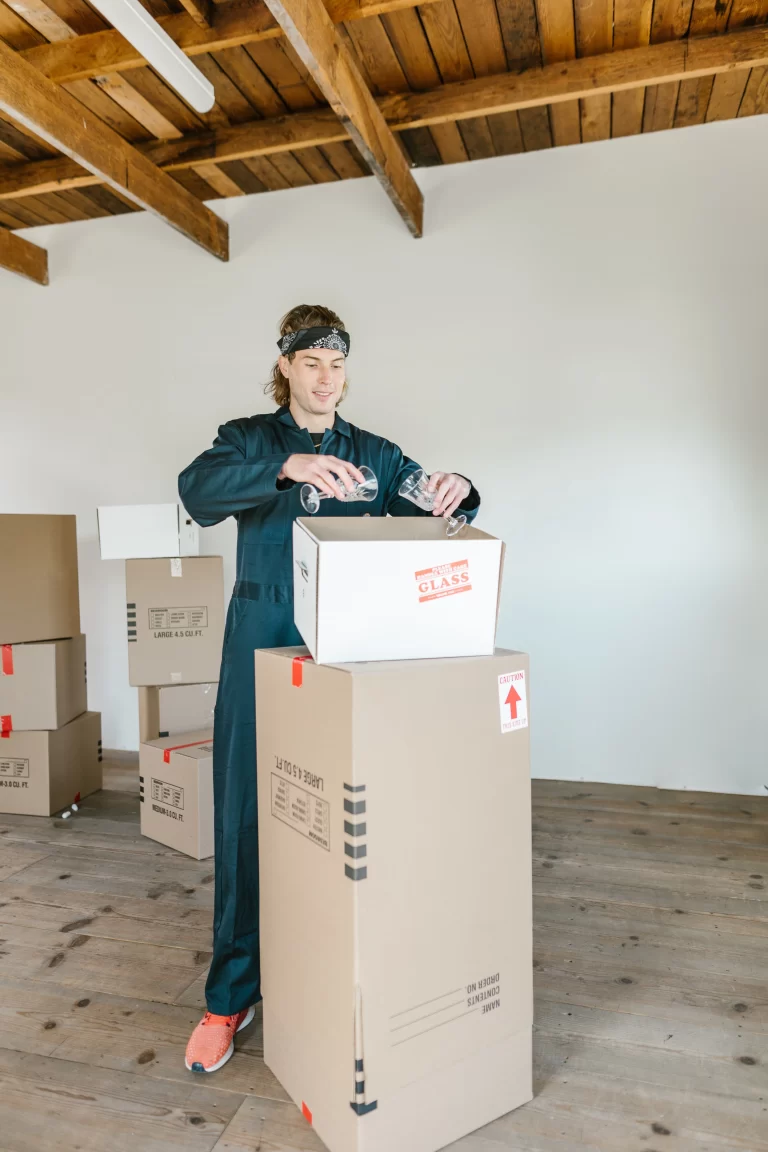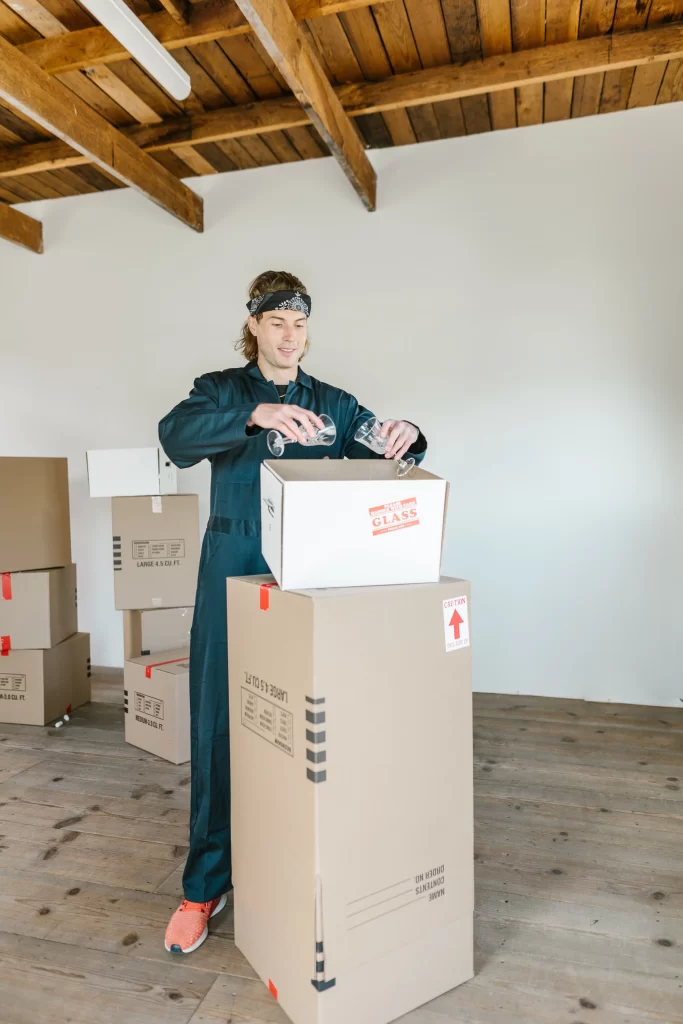 By comparison, moving your items stored in a mini storage or self storage location can be challenging – this usually requires a return trip to town or arranging for a shipper's representative to act on your behalf. Accurate estimating of shipping costs for items in self storage is difficult if not impossible. The moving estimator is unable to see what is going to be shipped inside the storage unit or if it is packed adequately to meet transportation requirements. In order to ensure an accurate estimate for moving items from self storage, you will probably have to unload a good portion of the storage locker for viewing.
If you are moving cross country using a van line, many self storage facilities are not accessible with a large tractor trailer unit. This would require additional charges by the moving company to "shuttle" the goods from the self storage building to the waiting cross country moving van. This also increases the risk of damage due to the additional handling.
Useful
links and information
Moving is about much more than trucks and boxes, and it's a whole lot more than an address change – it's a life change. Let movingserviceseverett.com and Wheaton World Wide Moving help move your life. You can always contact us to ask a question. But if you prefer to do some research on your own, the links to the documents below will get you started. They offer helpful tips to prepare for your move, and what to expect before during and afterward. If you haven't already, you'll need to install Adobe Reader on your computer in order to download the files. Once it's installed, just click on the links and open the documents or save them to your computer.